Avonbar Engines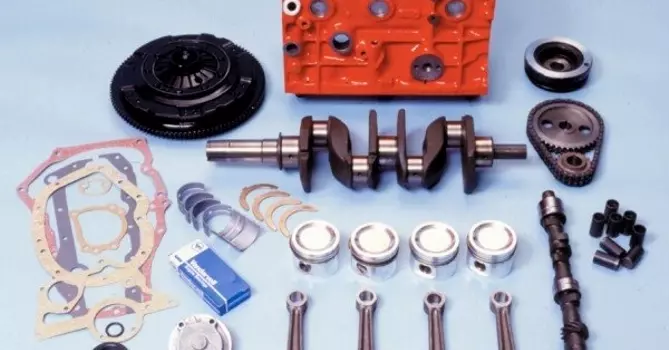 We at Avonbar Racing, have been producing superb top quality bespoke engines since 1976.
Bespoke engines are an effective way of having a quality engine to suit your own special requirements. General Spec list: Our Engine work consists of the following (unless stated otherwise) - Block Fully machined and honed to size, surfaced and De-plugged,new camshaft bearings and core plugs fitted, Crankshaft Re-ground and sized Heat treated. Ni Temp or Tuftrided, Lightened Flywheel and Clutch,++++ see note below ++++ fully balanced,Pistons matched and fitted to connecting rods, The engine is built supplied with :: Camshaft of your choice, 8 followers, Heavy duty engine bearings, mains and big ends, thrusts, Hi Capacity Hi pressure Oil pump, Duplex timing chain kit, Clutch plate, Oil seals and engine gasket set to complete the build.
Our Engine stated here are less cylinder head. Please refer to cylinder head section for your choice and specification to be assembled during the build process.
PLEASE NOTE: All Engines are based on Exchange, we require a 1275 engine for a 1275. A 998 is not acceptable in exchange for a 1275 based unit.
NOTE: For engines above 100 BHP - - we strongly recommend and advise fitting a new steel flywheel and back plate as original cast flywheels can be subject to failure due to age and fatigue. Yes its an extra cost but your safety is paramount.
Come and talk to us with your requirements.