Camshafts & Cam Accessories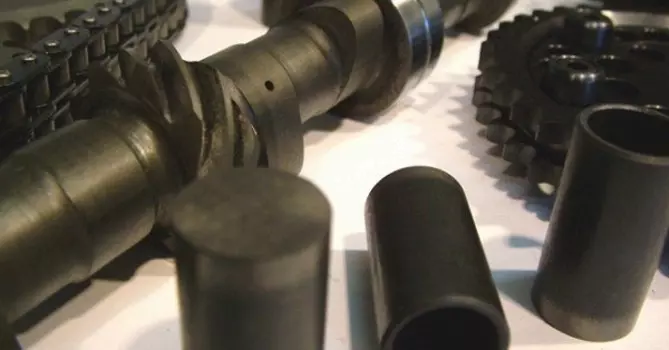 Note - Due to the lack of quality core camshafts for re-profiling. We are unable to supply the re profiled option now without receiving your old unit first.
Second hand camshafts sent for exchange must NOT have been previously re-profiled.
New Cross-drilled Billet camshafts are readily available as per the listing.