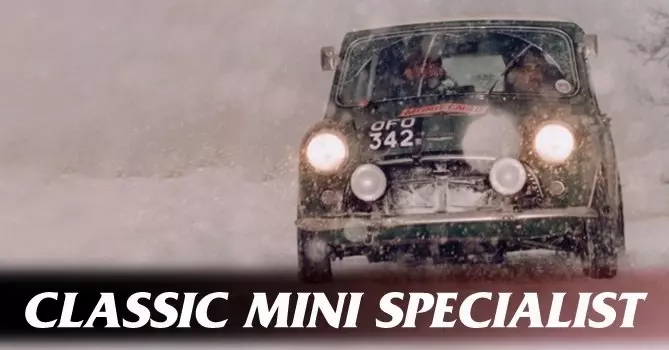 Avonbar Racing, 2 Kingfisher Corner, Old Merrow Street, Guildford, Surrey,GU4 7AX
Tel +(044) 1483-560156
Tel: Mobile +(044) 07973-269407
*** CORONAVIRUS ****WE ARE OPEN - - BUSINESS AS USUAL TO RECEIVE YOUR TELEPHONE ORDERS, MAIL ORDERS AND PROCESS ENQUIRY ORDERS FROM OUTSIDE THE EU. LET US HAVE ALL YOUR ENQUIRIES.
OUR COURIERS ARE STILL COLLECTING AND DELIVERING AT THIS MOMENT IN TIME.
**** OBVIOUSLY AS THE DAYS UNFOLD WE WILL TAKE A VIEW IN LINE WITH GOVERNMENT GUIDELINES ****
email: sales@avonbar-racing.co.uk
NOTE: All prices are net.