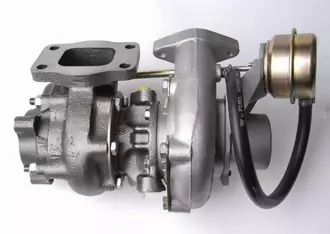 Turbo Unit T3 Turbo (Exchange)
TT466146/1
Re-built Turbo Units are supplied complete with Standard Actuator, pipe work and ready for assembly to Manifold.
We can fit our modified actuator as an no extra cost other than the Actuator cost and set the correct pre-load
Please add as a request to the order

Exchange item. We require your used T3 in suitable re-build able condition, free from major defects, ie Cracked Exhaust housing.